"Prada" is a groovy new tune from the highly talented & versatile Danny Polo along with platinum songwriter Landon Sears. With CUBE behind the boards, the production is the foundation of the song. The performances from both Polo & Sears successfully capture the energy that exudes from the beat and deliver charismatic performances. This fun, irresistably danceable single is the Summer revival we all needed. Press play on "Prada," crank up the volume, it's time to head back to the beach!
Rising artist Danny Polo has established himself as a driving force not only behind R&B in Music City, but also behind the fight against COVID-19. He has been working on the frontlines as a nurse by day, while a name for himself as a rising R&B star in Nashville during his time off. Polo has received support from BBC One and iHeartRadio who raved, "Singers of today, I know, carry on the legacy of the greatest entertainers of the past, and I believe Danny Polo is up next."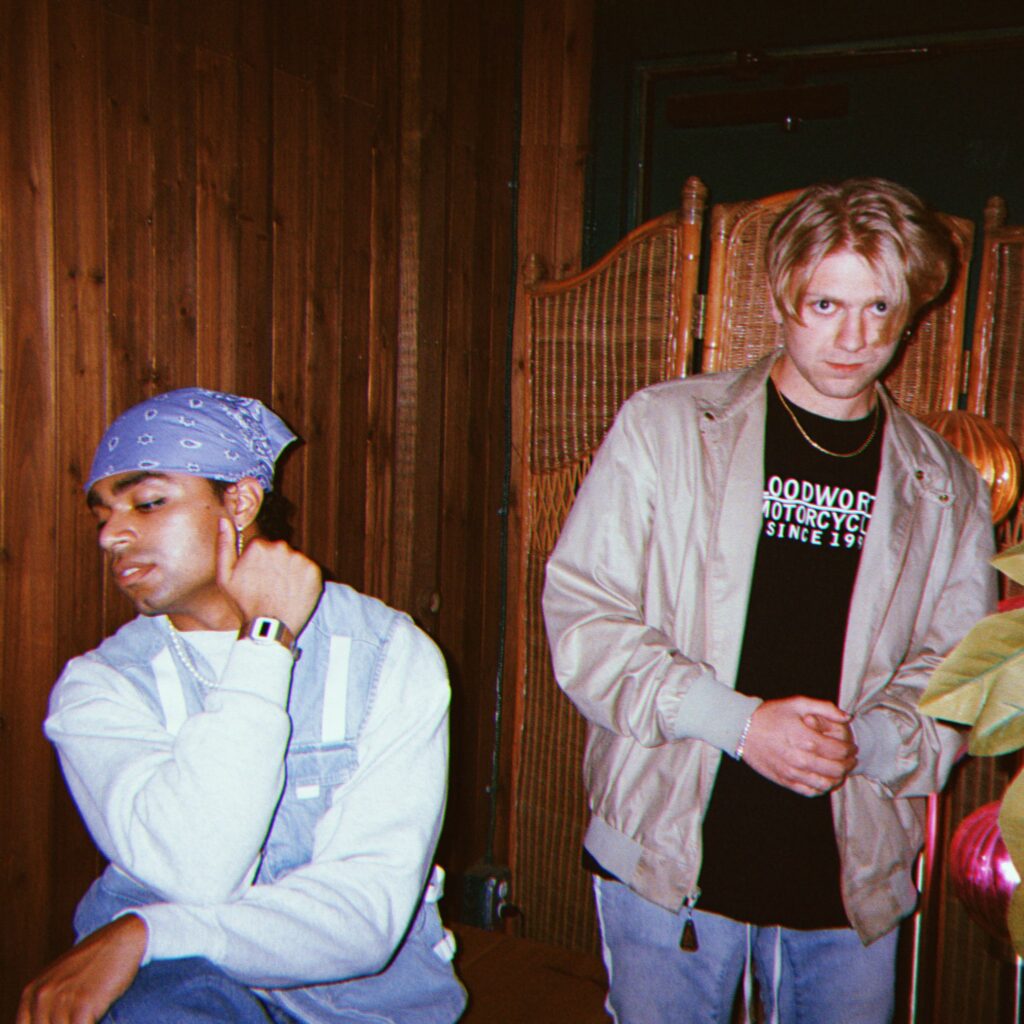 His most recent creation comes in the form of "Prada," a collaboration with 16-year-old Canadian producer CUBE and platinum songwriter Landon Sears. The happy hit captures the essence of what Polo describes as, "good times with a great girl." Sears, who has previously collaborated with R&B hitmakers like Bren Joy and written for K-pop superstars like CIX and Kang Daniel, has received press from Lyrical Lemonade, Revolt TV, and more. Both Polo and Sears are set to release some of their best work over the next year and are on track to become leading voices in R&B for years to come.
Buy/Stream Prada: https://sundaesauuce.ffm.to/prada