Baby Bat introduces herself to the world with her first ever single release "Second Death," out now. Co-produced with Angel Season and contrasting to it's title, "Second Death" is a bubbly tune, with a hard hitting 808 and bouncy vocals exploring dark/deep concepts with a playful curiosity.
New to the music scene, Baby Bat is coming in hot. Weaving contemporary rap with her self-described "fairy trap-pop" aesthetic, her music examines themes playfully and introspectively. Influenced by a variety of music and always playing with genres, Baby Bat's sound could currently be best described as a tea party between Rico Nasty and Melanie Martinez.
Pat Ballard presents the mythical "Mr. Sandman", as offering dreams of destiny to his female singer, centred around the idea she will meet 'the man of her dreams'. Inspired by this 1954 hit as well as excerpts from Duncan Trussell and Pendleton Ward's series "Midnight Gospel", Baby Bat has flipped this concept. Begging the sandman bring her dreams of comfort, understanding and acceptance. To mold her consciousness to survive past her physical bodies expiration.
After the loss of her Grandfather in 2021, Baby Bat contemplated theories of an afterlife, trying to understand others and her own theories. One quote from Midnight Gospel strongly influenced the lyrics and narrative of "Second Death".
"You are building a vehicle to allow your consciousness to not disintegrate at the point of what we call the second death. The first death is when the physical body dies, the second death is when your astral or etheric body begins to unravel. That's when your consciousness goes through this sort of cosmic washing machine, every aspect of personality is washed out of you, you're left with a kernel of pure energy, which is then recycled into something else. If you develop the solar body, that doesn't happen. You put your consciousness into the solar body at the moment of death, you then become not entirely, not exactly the same, but your consciousness is then completely unbroken for eternity." – Damien Echols (Hunters without a home).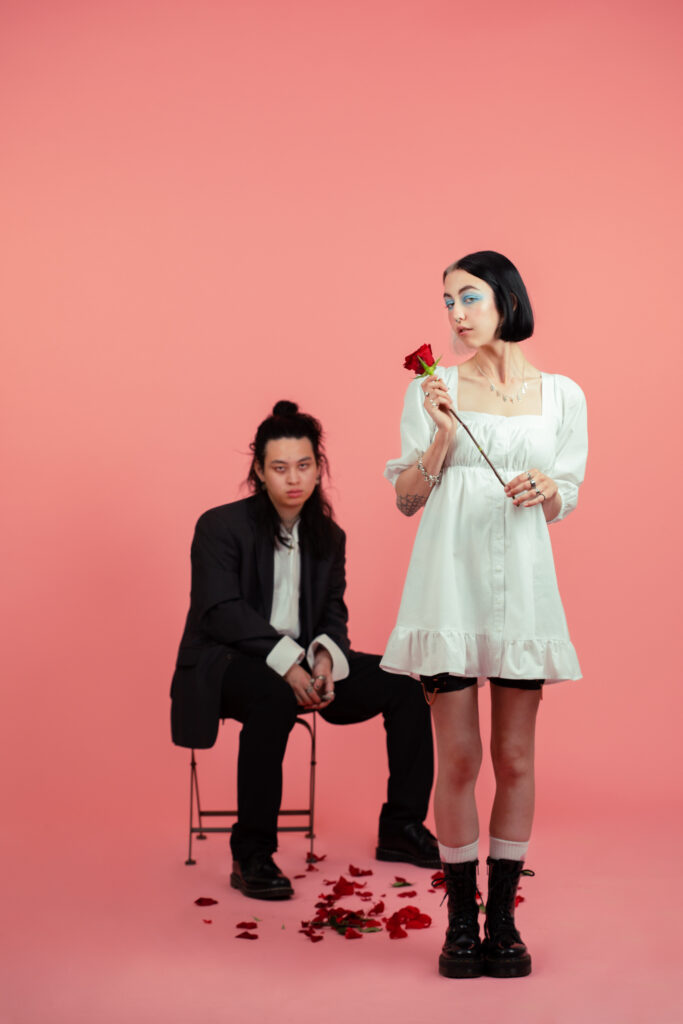 For those who have been overcome with feelings of confusion or anxiety. For those suffering a continuous existential crisis. For those who are overwhelmed, trying to learn themselves, "Second
Death" may be for you. With more music on the horizon, Baby Bat invites you into her world.
Stream Second Death here: https://distrokid.com/hyperfollow/babybat/second-death-feat-angel-season
Follow Baby Bat: