In the first Next Up feature of 2022, we're highlighting Wes Denzel. The emerging artist out of San Antonio is one of the most talented songwriters to come out of the Lone Star State. This is proven in his most recent album "I Only Get Wild With You" as well as his 2020 project "I was Almost Happy" and his 2018 debut "Hide Your Love." Wes Denzel's music is relatable, heartfelt, and chock-full of gems. His creativity and aptitude for performing are why he is an artist to watch in 2022.
---
What inspired you to start making music? 
I was a 5 or 6 year old kid in St. Louis and I seen the Nelly Country Grammar video. I knew at that moment I needed to be some kind of entertainer.
For someone who is new to your catalog, what song would you recommend they listen to first? 
Everyone's favorite is "w. U. Need," so I would suggest that or "Signs." Those are definitely good starting points.
Dream collaborations?
Frank Ocean, Kanye West, and The Neptunes
Your album "I Was Almost Happy" tells the story of a relationship from start to finish. Relationships are also a major theme throughout "I Only Get Wild with You." What's the best relationship advice you can give, from your past experiences?
To always remember everything won't be perfect. You can work through the ups and downs if the person is someone you see a future with, no matter what. 
Open Letter is an amazing and emotional song. Introspection is a common theme in your songwriting, however, I imagine some topics are easier than others to reflect on. Was this a difficult song for you to write/record. Have there been times where you wrote something but decided not to release it, because it was too personal or would be hard to perform?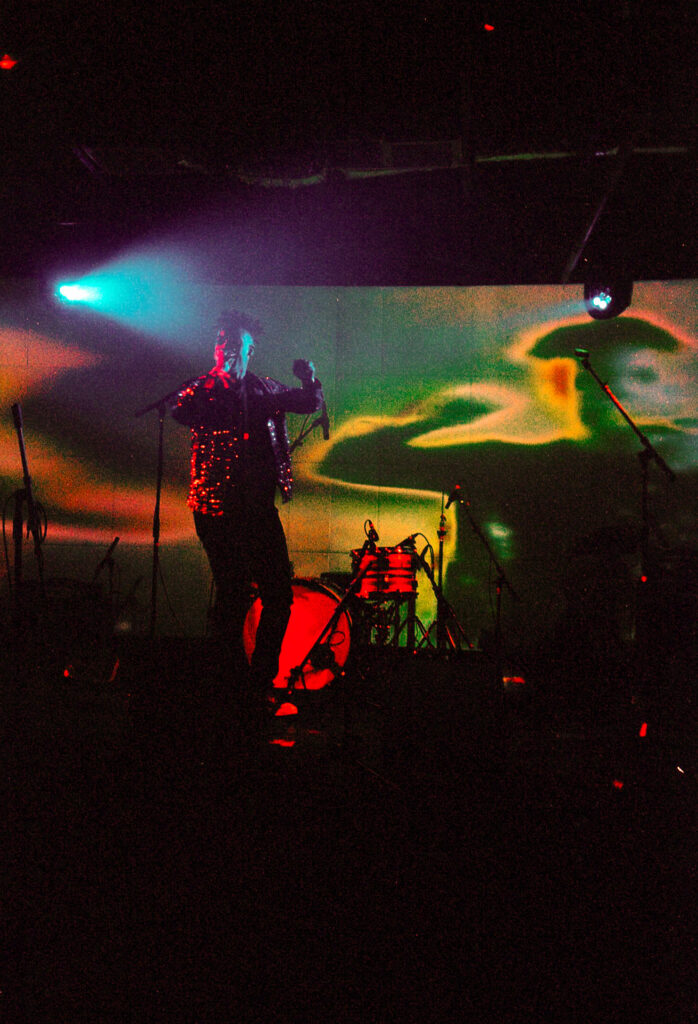 Thank you. The songs really write themselves. If it feels too difficult, or I feel like I'm forcing the words out then I probably won't write it or it'll take me a couple weeks of coming back to it a few lines at a time. There are songs I haven't released because the time isn't right. But nothing can get between me and the song. Everything will be released at some point if I believe it's a good song. As far as performing no. It's just trying to capture that emotion and hoping the audience connects. Hoping they can relate to some of the lines.  
How's the Central Texas music scene? Do you feel like there is an equal opportunity for success coming up here versus cities like LA, Chicago, NYC? 
The scene is where you want it to be. Everything is equal opportunity with the internet. If you need to be in a major city for something, just buy a plane ticket. Everything is within reach if you let it be.
What's your favorite venue in the area? 
I really enjoyed performing at Empire Control Room in Austin. The best sound system I've ever heard. Hopefully I can touch some more cool venues in Texas and get back to you on that. 
What are some hobbies/interests of yours outside of music? 
 I love fashion. And anything creative really. Everything works it's way back to the music.
What does 2022 have in store for Wes Denzel?
I've been recording a lot of music. A few video ideas and hopefully more performances. Super thankful for all of my success so far. Small wins are still wins.
---
Follow Wes Denzel: