Rebel Rey is a rapper from Detroit, MI, now based in Central Texas. He is 1/2 of rap duo Paper Plane Generals (PPG) with his accomplice Kidd Pluto. Rey flexes a ferocious flow along with witty lines and an impeccable beat selection. His new song and music video "Pressure" showcases exactly that. Watch Rebel Rey's "Pressure" music video and check out our interview with him below!
What artists to you get inspiration from & who are some artists that you grew up listening to?
Inspiration comes mainly from myself but I guess I can say J Cole is one, but really if I hear something hard it will make me wanna write. I grew up heavy on all Detroit Rap but 50 and Kanye had a hold on me growing up. I really listen to anything that was dope, down south, east coast, west coast, didn't matter. I just like good music.
Could you give some insight on your approach to songwriting? (Do you typically write to a beat or do you write a verse and hold it till the right beat comes along?).
I beat search a lot, I listen out for that good one and when I find it I know because I'll instantly have words for it or have a flow in mind.
What brought you from Detroit to Central Texas? How has the transition been for you?
I just needed a fresh start. At first it was kinda like "damn this shit different." Originally I planned to stay for only 2 years and go back home, but here I am a decade later lol. Texas is cool I'm kinda ready for something new again but we'll see, Texas definitely is a 2nd home though, I've met some dope individuals and seen some nice sights.
If you could do a collab project with any producer, who would you choose?
Ye no question, an album of his beats my voice and lyrics equals a Grammy.
What is PPG?
PPG is PAPER PLANE GENERALS. A group me and my longtime friend who I call my brother Kidd Pluto aka KP started. I gotta get my tat, he been had his for years. PPG is really just who me and KP are. Stoners leading the way.
As an artist, do you feel an obligation to speak on/raise awareness for social justice initiatives?
It's Important I think to use our platform to shed light and give information when necessary.
Favorite album that has dropped this year?
It's Almost Dry by Pusha T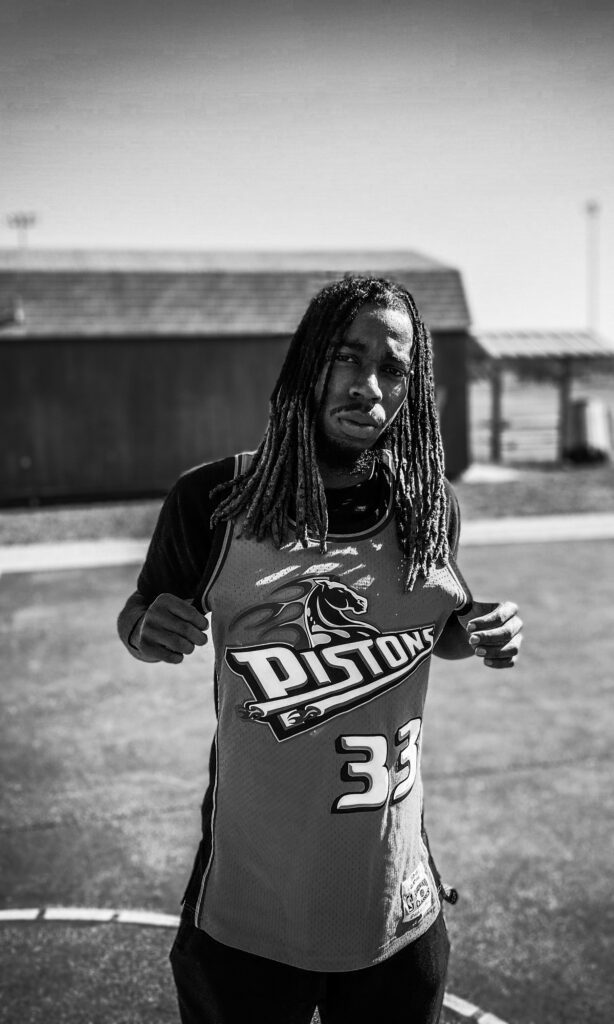 What would be your pitch to entice someone to check out your music?
You gonna get to hear some dope ass music by someone who actually give a **** about they music, they craft, and what they say. My raps break the box cause I do it all flawlessly. I aim to be great in this industry, Mainstream or Underground it doesn't matter I'm coming.
What's next for Rebel Rey in 2022?
EP EP EP EP We working on that EP, we got videos coming, we got more interviews more content more Rebel, it's obviously what the people want and what they need. My manager and I look forward to a productive year if nothing else
Stream Pressure: https://ditto.fm/pressure-rebel-rey
Keep up with Rebel Rey as he stakes his claim on the rap game: